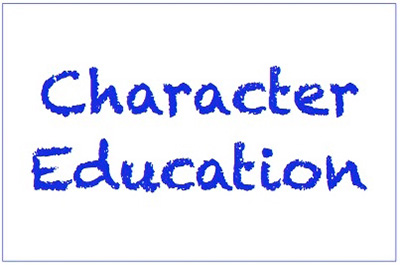 Schools use Red Grammer's music as a powerful addition to their character education programs because it playfully and thoughtfully brings to life the elements of character in tangible ways for their students and staff. It is one thing to talk about character... it is another to joyfully sing about it.
The songs on Red's Grammy-nominated CD "Bebop Your Best" like "Fairness", "Respect", and "Gratitude" artfully label and define the behaviors that make up specific character traits. Check them out below. (A special gem that can become a powerful theme song for your intermediate grades is "Listen To Your Heart".)
For songs that evoke these traits more indirectly like "See Me Beautiful" or "Two Hands, Four Hands" give a listen to the many wonderful songs listed below from Red's other albums.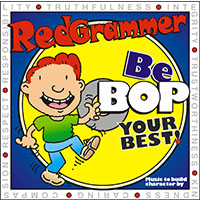 Bebop Your Best: Songs To Build Character By
Songs from Red's other Award-Winning CDs
Respect
Gratitude/Thankfulness
Thank You For Friends
Excellence
Responsibility
Cooperation
Kindness
Caring and Compassion
Appreciation/Love
Inclusiveness/Community
Unity
Peacefulness
Consideration
Openness
Self-Awareness
Hopefulness
It's Another Beautiful Morning
Save
Save