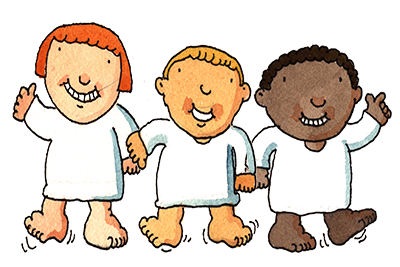 Fun and Silly Songs
Fun and silly are right up my alley!
Here's a collection of some of the funnest and silliest songs I know...
Barnyard Boogie - Seriously, are you clucking with me?
Tickle Song- Who is the most ticklish in your family?
Can You Sound Just Like Me? - Can you?
Squeep Doodle A Dee Dauw - Sometimes you just have to let it out!
Guy With The Polka Dotted Tie - I love this gem.
Bo Bo See Wattin Tattin - How fast can you sing this?
Gary, Indiana - Andy sang this when he was 9 years old. Now you know him from his hits on the radio like "Honey I'm Good"!
Down By The Sea - The motions on this one are great. You can make up your own verses about your favorite things to do at the beach.
Big Rock Candy Mountain - We can dream can't we?
Game Songs
Hole In The Bottom Of The Sea - See if you can keep up with the motions!
Ready Set - "...put your arms way up in the air... wave 'em around while you've got 'em up there!"
Finger Play -Great for little ones.
Save
Save