Educational Conferences & In-Services
In his Teacher Workshops Red shows teachers of all persuasions and abilities how to use music to playfully engage the best part of children and help build the kind of positive classroom culture every teacher strives for. Incorporating music, movement, stories and art he reminds participants of the awesome power they have to uplift and inspire young lives.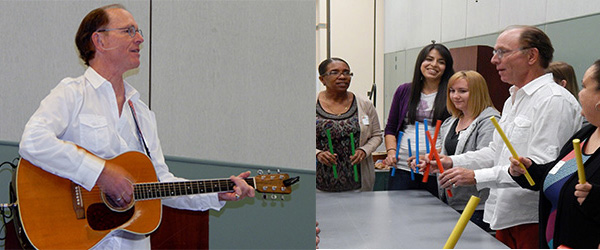 Participant Reviews
Fantastic!"
"Best workshop of the day. Can really use this in my class."
"Beautiful songs with meaningful and useful takeaways for classroom use."
"Awesome concepts, songs and things I can try at school! Please come back!"
"I love that he showed me how to make my teaching experience happier for me!"
"Thank you for inspiring me to focus on what's important."
Contact: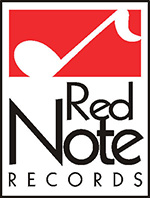 Save