Red Grammer International Concerts and Residencies

Red Grammer's songs are beloved by children, parents and teachers all over the world. It's no wonder that his tours have taken him to nineteen countries on four continents. Red loves nothing better than making new friends in new places.
Red has given concerts and residencies at the following International Schools: Shanghai American School, Dulwich Academy Suzhou, Daystar Academy (Beijing), Tianjin Teda School, Taipei American School, Genesis Academy (Bucharest) as well as numerous local schools in China.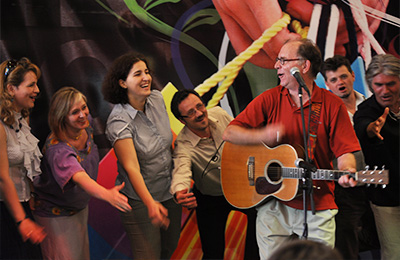 Romania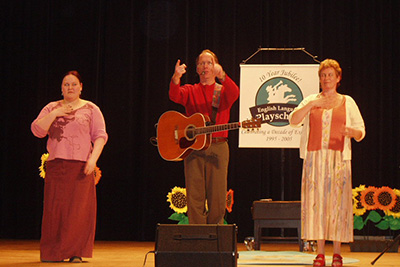 Finland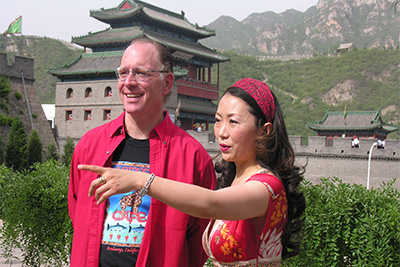 China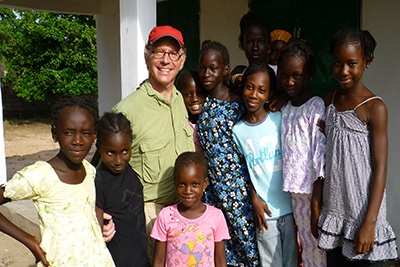 The Gambia
Booking Testimonial
For All Red Grammer International Appearances and Residencies
Please Contact: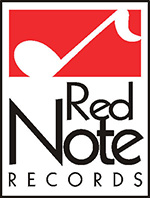 Save
Save
Save